!GOOGLE ANALYTICS>
CHOOSE CONSCIOUSLY: VIDEOS
Habits die hard
Introduction
The work carried out in the Final Synthesis Laboratory revolved around food and its consequences for the human beings and the environment. It was a project of considerable size of data, conceptual and visual research, as well of artifact's complexity, which led to a point of no return in my way to carry out a project.
Part of the work was made in a group and part of it was individual: a topic has been assigned to each group, through a card, which was to be developed in a research, a food packaging and an informative video. The text of the starting point of our group was to produce one kilogram of beef requires 15,000 liters of water. To produce one kilogram of rice only 1,500. In China over the last 18 years the consumption of meat in the diet has increased by 150%. For the first time, we did not want to sell something, but raise awareness, work on the concept of ethics and awareness.



Final Synthesis Laboratory
With: Elisa Angelico, Valentina Badini
Software: Photoshop, After Effects, QuickTime Pro
Material: Plasticine
Camera: Canon EOS 500D
2010
Habits die hard
The third (and last) delivery was an informative video: we wanted to compare, within a day, what impact improper food choices, opposed to healthy ones, may have on environment and on human health. It was shot in stop motion with the character and environments created in plasticine, with post production in After Effects. However, there were some communication difficulties: the information written was too fast and did not provide the time to read it, it's not always clear what the characters are eating and when the food is healthy or not (if it were not for the writings in the bottom). So we decided to start again from scratch, resulting in below project, Every choice has an environmental impact.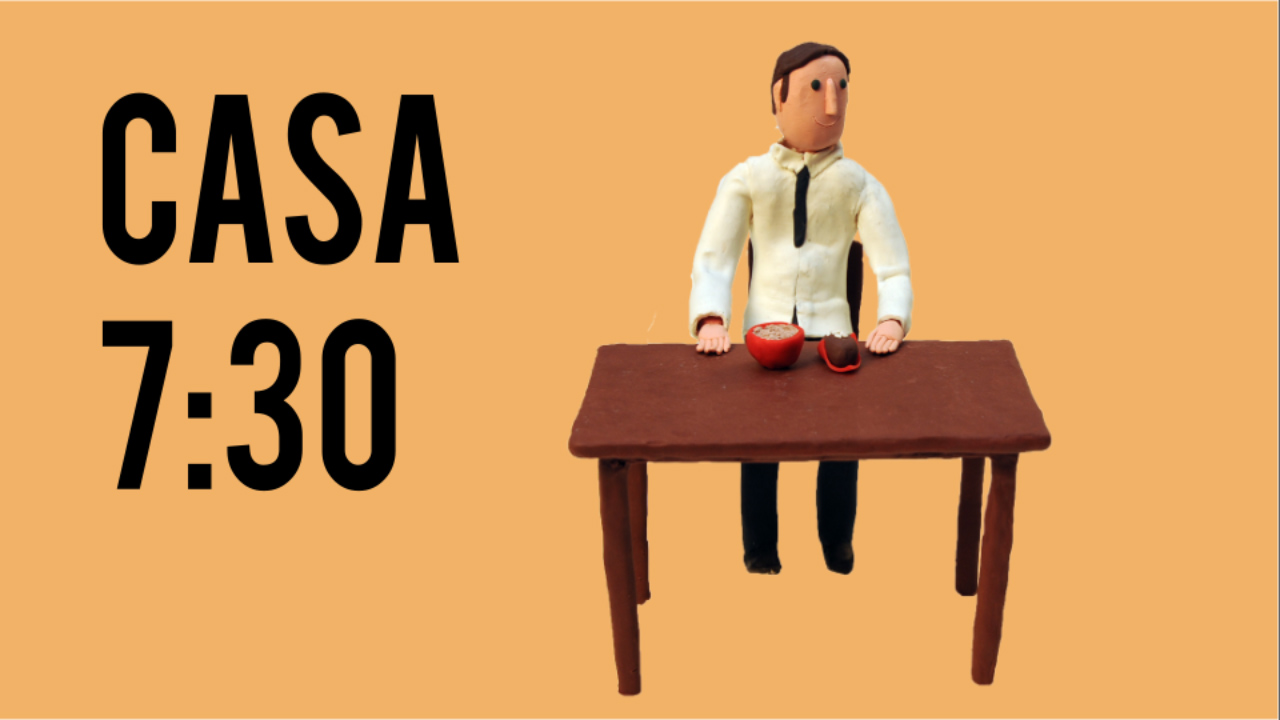 Every choice has an environmental impact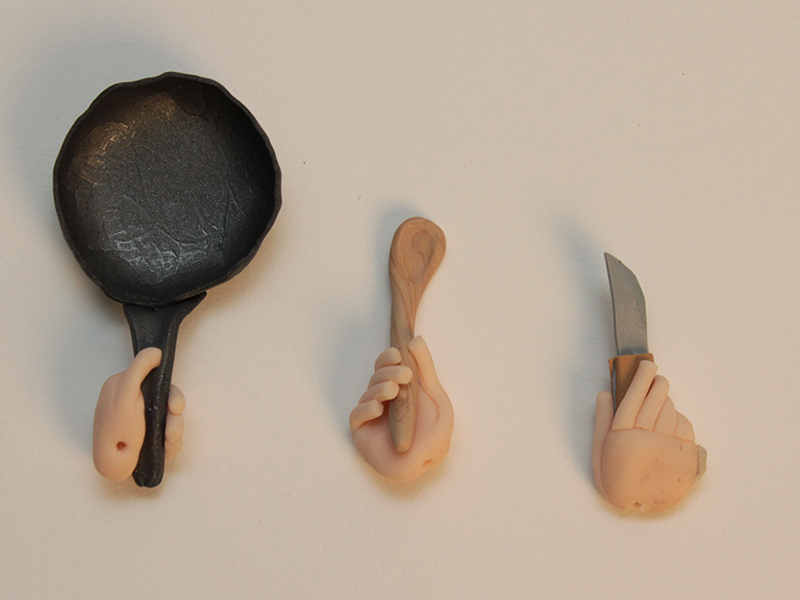 The structure of this video, compared to the previous one we did for the same project, is radically different. We added an introduction and a conclusion text to make the message clearer, we decided to represent only one meal but with two characters, opposing not only food, but also lifestyles. The duality healthy/wrong has become pervasive in every part of the video, perfectly communicating the consequences of poor nutrition. This new video was also made in stop motion , but the introduction and the conclusion were made with paper and cardboard, and the story of the two characters in Fimo (a kind of plasticine) with the supporting structures of cardboard (the kitchen), plastic (chair and table) and metal wire (the characters).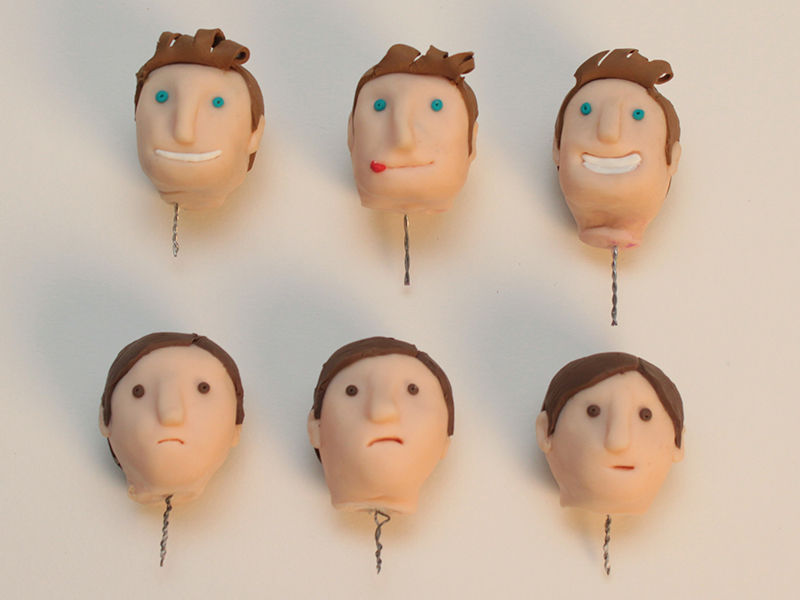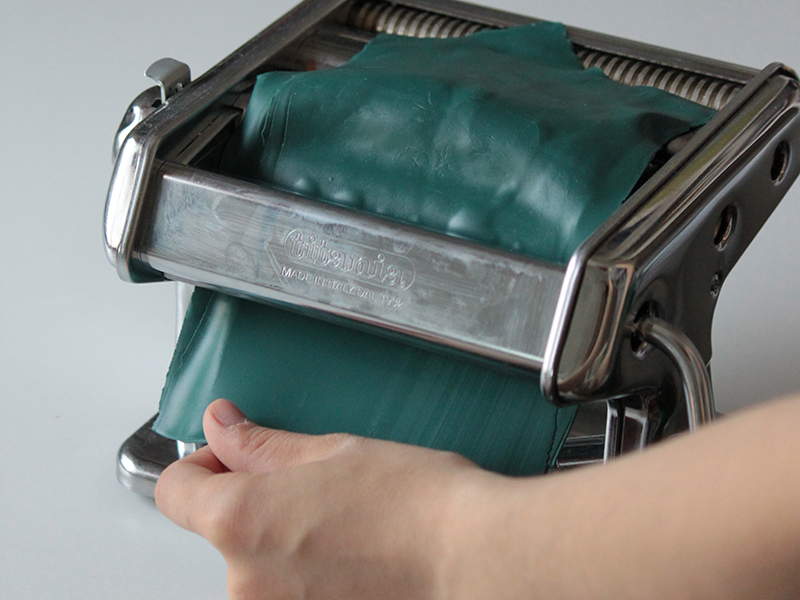 Final Synthesis Laboratory
With: Elisa Angelico, Valentina Badini
Material: Fimo, Paper, Cardboard, Metal wire, Plastic
Software: Photoshop, After Effects, QuickTime Pro
Camera: Canon EOS 500D
2010